Introducing The all NEW SelfieDrone HD 2.0 Quadcopter!
It's BACK and BETTER! The next generation of the best selling Selfie Drone is here! Enjoy a new and improved hands-free selfie experience and take jaw dropping video footage wherever you go!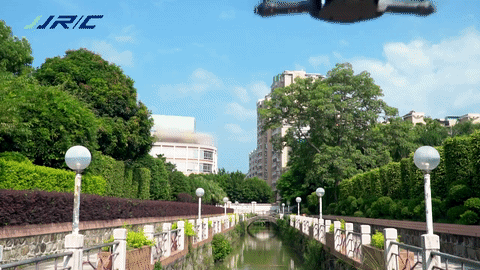 What makes the NEW selfie drone so special?
Bigger does not always mean better! The NEW selfie drone comes in an even more compact frame compared to the original for maximized portability. Stream your footage directly to your smartphone or tablet, take true HD 720p videos, and capture dazzling images with its brand new beautification mode! A feature never before seen in a selfie drone! A new breed of innovative marvel that wipes away the competition! 
It also comes with the new GYRO control system for easier control! Perfect for both amateur and professional drone flyers alike! Perform spins, barrel rolls, 360 flips, funnels and dives with ease! Take your selfie drone wherever you go and capture precious memories!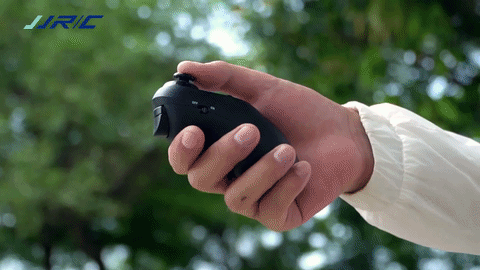 Limited Time Offer:
Experience an upgraded performance for a low price (*Limited time only)!  The second generation selfie drone features an overhaul upgrade on all departments from the original selfie drone without sacrificing the cost! For just $69.99, experience a breathtaking multi-media experience you can find from drones priced around $200 and above! Get yours while the promo lasts!
SelfieDrone HD 2.0 Features:
A lot more "Pocket-Sized" – A notable selfie drone feature just got better! This drone matches the iPhone 7 Plus in terms of size, only thicker, letting you carry it in your pocket just like your phone, and fly it around and take photos and videos wherever you go.
Long Distance WIFI Stream – The new Selfie Drone generates its own 2.4ghz Wi-Fi signal letting you operate it from up to 30-40m away while streaming live video or photos to your Android or iPhone. Experience framing picture-perfect images with ease!
Ready-To-Fly (RTF) with EasyFlight System – SelfieDrone comes pre-tuned and calibrated from the factory. Just charge it up, switch it on and away you go. Equipped with a stabilizer along with accelerometers, and a 6-axis gyroscope, you'll never have to practice to pull off your first flight!
1-Tap Commands – Your take-offs, flips, returns, and landings will only take 1 simple click from the app or with GYRO remote, making flying effortless!
NEW Path Planning Feature – Be in full CONTROL!  Navigate with new selfie drone effortlessly! Simply draw your drone's destination path from your smartphone screen and it will follow your command pattern! A high-end feature you won't find in most drones!
NEW Gyro Control System – Control your selfie drone through APP or with the user-friendly GYRO system remote (Included in the package)! It features a unique and easy way to control your drone suited for both beginners and professionals alike! Control your drone by simply flicking your wrists! \
NEW Beautification Feature – The best selfie experience awaits! The new and improved selfie drone now comes with a Beautification feature that allows you to capture precious memorable moments in bright and vivid colors!
NEW Upgraded Stability – Enjoy shake-free footages with the new selfie drone! It features two of the most advanced drone features to date: Headless Mode and Altitude Hold!
Tough 'n' Rugged – Made from solid ABS thermoplastic, SelfieDrone is designed to handle knocks, bumps, and crashes without breaking – more fun, less stress.
Max Air Time – The powerful lithium ion battery is fully rechargeable and lets you fly for up to 7-10 minutes on a single charge.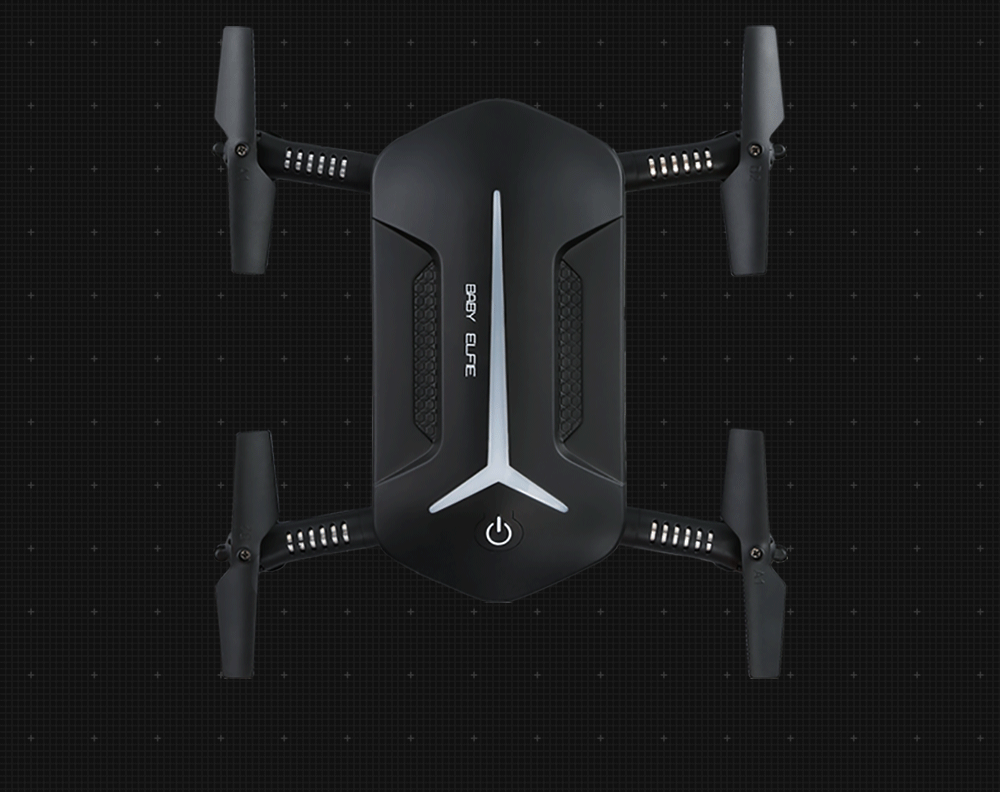 Technical Specs:
Remote Control: Yes w/ App
Drone Type: RTF
Remote Distance: About 30m
Charging Time: 45mins
Motor: Brush Motor
Controller Battery: 2×1.5V AAA Battery(Not included)
Control Channels: 4 Channels
Flight Time: 7-10mins
Package Included:
1 x JJRC H37 Mini RC Quadcopter
1 x 3.7V 400MAH battery
1 x GYRO Remote Control
1 x USB charger
4 x Propeller
1 x Outdoor package
1 x Manual
Don't hesitate more! Grab Your Selfie Drone with Free Worldwide Shipping NOW!

Note : Shipping will take from 10 to 20 days according to your location.